Authentic Hawaiian activities on Maui

Fun and unique experiences
Authentic Hawaiian activities on Maui
Fun and unique experiences
Powered by natives
- - -
Who We Are
Established in 2018, Aliʻinoa ("chief of freedom") is purely Hawaiian-owned and operated. Our activities are authentic and genuine; vetted by esteemed native scholars and cultural practitioners.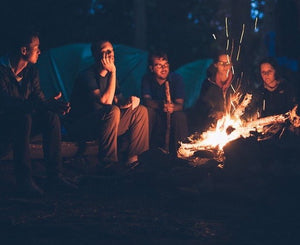 Featured: Dark History Hawaiʻi
Step through time as you are immersed in stories of Hawaiʻi from the year 1700 to present day, and learn of what truly lies "beyond paradise." ★★★★ (4.86 rating, guest reviews)
Book Now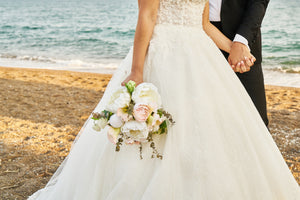 Featured: Hawaiian Wedding
Whether planning in advance or going elope, tie the knot with a traditional-Hawaiian wedding.
BOOK NOW